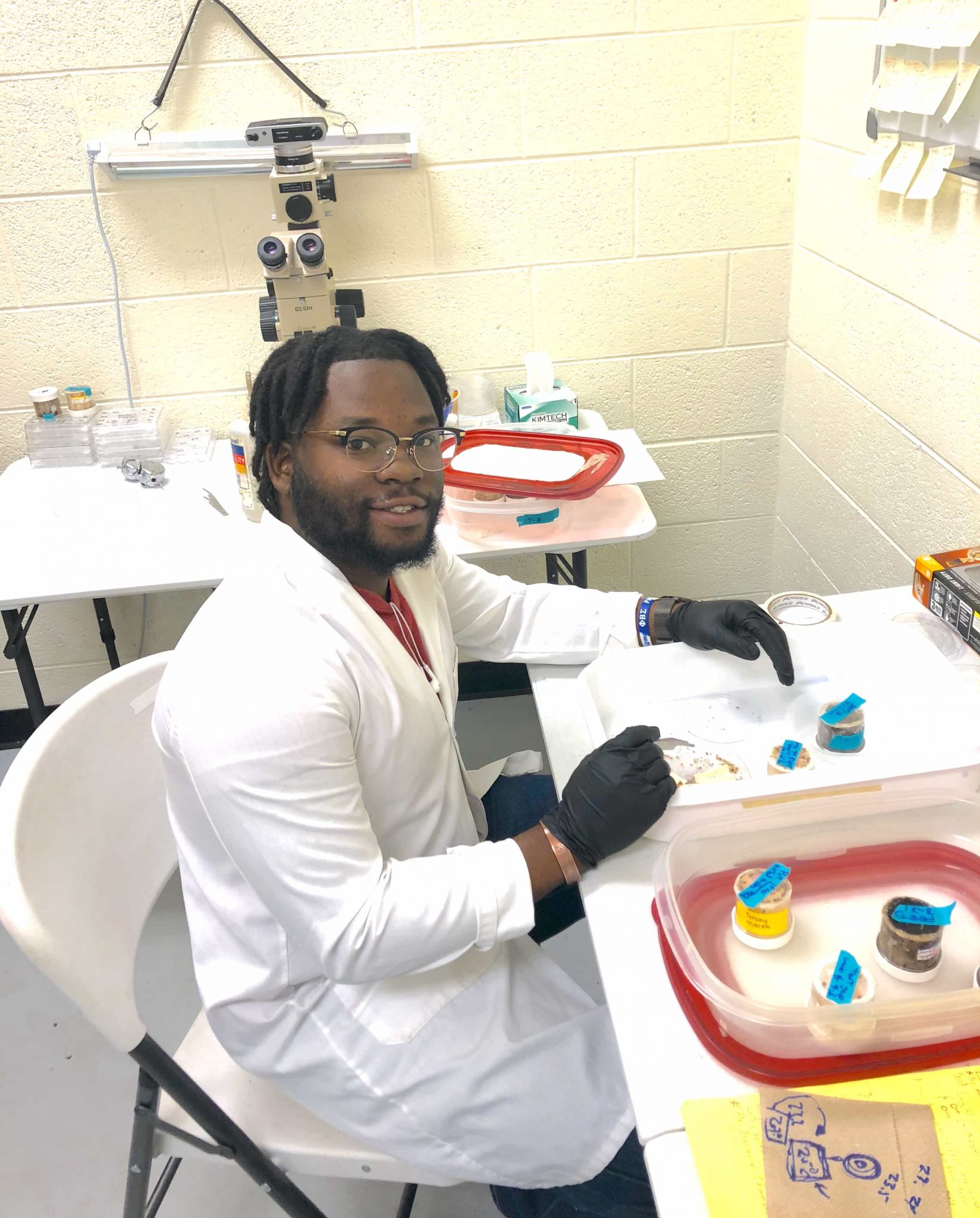 Dear RISE Colleagues of Mr. Raymond Berry III,
On behalf of Mr. Berry's Doctoral Dissertation Committee, I am pleased to invite you to attend the public seminar for Mr. Berry's Oral Examination for the degree of Doctor of Philosophy in Biology from New Mexico State University. The seminar is scheduled for:
The meeting will be held in a Zoom Room. We expect a high attendance level at this defense and ask that you please RSVP at the link. The Zoom room information will be sent 24 hours prior to the seminar to all those who preregister.
If you cannot attend, you may leave a note for Ray and decline this invitation. Attendees will be capped at 75 due to bandwidth considerations.
We look forward to seeing you next week.
Elba Serrano, PhD (Chair)

Giancarlo Lopez-Martinez, PhD (Dissertation Research Advisor)

Graciela Unguez, PhD (co-Chair)

Peter Cooke, PhD (member)

Henrietta Pichon, PhD (Dean's Representative)